Family Law Solicitors Worcester
The complexities of family law mirror the complexities of family relationships.
Relationship breakdowns, divorce and other forms of separation can be deeply challenging for all parties, especially when children are involved. Local authority intervention for children can also be incredibly difficult to work with, especially if they decide that they want to apply to Court to remove the children into foster care.
Reconciling sensitive relationship issues and disputes can be extremely distressing and emotionally enduring. Waldrons Solicitors will work tirelessly to assist you, paying rigorous attention to your unique circumstances and the details of your case.
We will always act to resolve issues in a calm and conciliatory manner, using mediation to settle disputes outside of court.
Where mediation fails to resolve issues in family law, Waldrons Solicitors are also fully prepared to advise and represent you throughout a court process.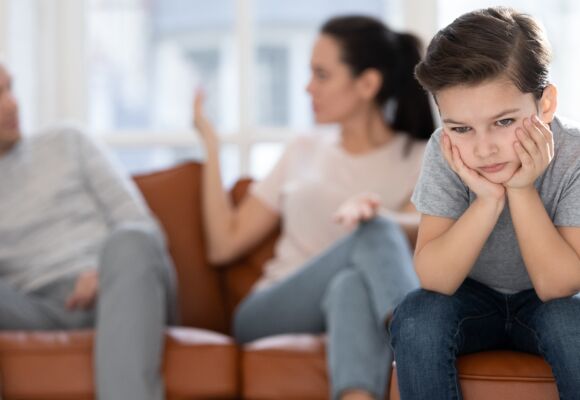 Expert Family Solicitors in Worcester
We combine empathy and compassion with exceptional listening skills and a complete understanding of all family law.
Our highly experienced and qualified lawyers will work with you to understand your unique personal and familial circumstances before plotting the best path forward.
Family law has a wide remit, covering divorce, separation, child arrangements, child abduction, adoption, domestic violence, Grandparents' rights, Wills, inheritance disputes, financial settlements and international family law.
Waldrons Solicitors draw from both a wealth of practical experience and an in-depth technical understanding of contemporary familial law. We understand family law in a modern context.
Familial issues and disputes are best settled through the process of mediation. Mediation and dispute resolution (DR) aim to resolve disputes and settle issues out-of-court. Mediation usually causes less friction between the involved parties whilst also saving on court costs, delays and gruelling waits for the case to progress.
Waldrons Solicitors are exceptionally well-versed in the process of mediation and will always work with you to facilitate discussions, diffuse conflict and support favourable mutual agreements.
Where a dispute or other familial issue is not solvable via mediation, we are equipped with the necessary knowledge and experience to advise, guide and represent you through court.
Our experience extends to private hearings where parties are able to manage the court process in accordance with their own timetable in a less strenuous but equally legally binding environment.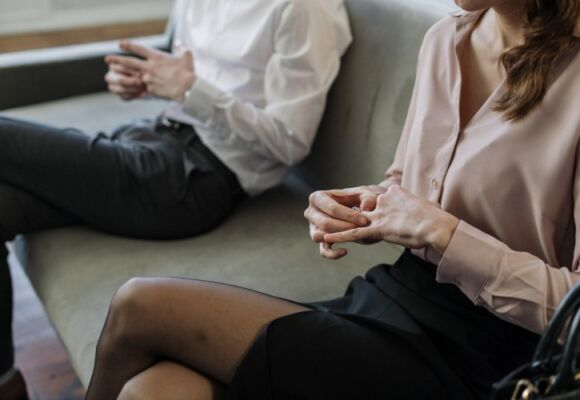 Our Family Law Expertise
Divorce
Our team of family law solicitors can assist you with your divorce and the divorce process. We are exceptionally well-versed in divorce and the various issues that can arise during the divorce process including dividing assets and child visitation or residency.
We can assist you with completing a divorce petition, guiding you through to the Decree Absolute that legally ends your marriage.
Waldrons Solicitors combine a sensitive ear with an in-depth knowledge of divorce. We can mediate disputes and represent you in court if agreements cannot be made.
Our divorce expertise extends to judicial separation, civil partnership dissolution and separation for unmarried couples.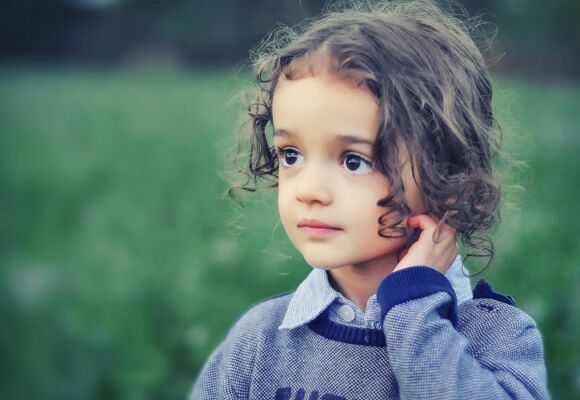 Our Family Law Expertise
Child Visitation
Coming to agreements on child arrangements (as they are now known), support and other parental rights is one of the most emotionally difficult elements of many divorces and separation, especially when a natural agreement cannot be reached.
We have a complete understanding of the Child Arrangement Orders that govern where a child lives (formerly known as 'residence') and who they spend time with (also known as 'contact'). We can also advise on child relocation, schooling and parental rights for unmarried couples.
With professionalism, clarity and compassion, we will assist you in safely negotiating the troubled waters of child arrangements and other parental rights.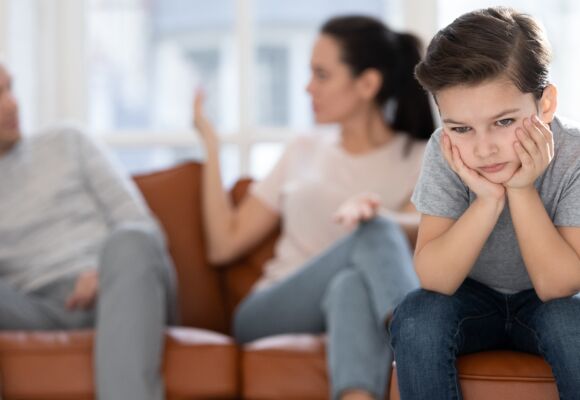 Our Family Law Expertise
Social Services
Waldrons Solicitors are also fully equipped to assist families that believe their children could be taken into care.
After receiving a pre-proceedings letter from the local authority, the parents, carers or guardians have the right to liaise with a solicitor that can help mediate the process.
Our solicitors will liaise with social services to discern the primary motives behind the pre-proceedings letter. We will then work with you to help you understand the key issues, including how you can try to avoid the local authority applying to court for a Care Order and even prevent your child from being taken into care.
If the local authority does issue Care Proceedings then our expert solicitors can advise and represent you in that process. We also have significant experience representing other family members, some of who might be being considered as kinship carers or Special Guardians.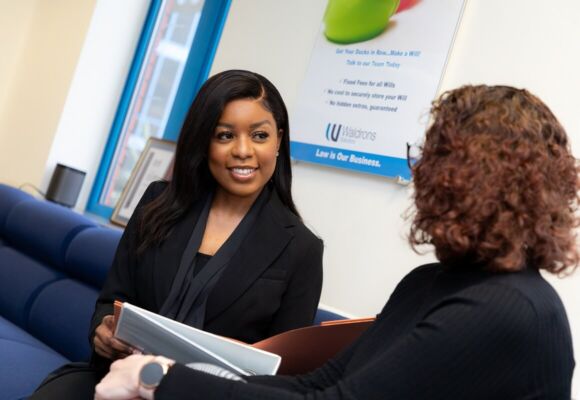 Why Waldrons?
Waldrons have maintained an exceptional track record since our foundation in Brierley Hill.
We now operate across the West Midlands, Worcestershire and Gloucestershire areas and have successfully worked with thousands of individuals and cases.
Our exemplary solicitors possess the required combination of acute listening skills and technical knowledge in law. Through attentiveness, understanding and clarity of communication, we will work alongside you to resolve even the most sensitive issues with the utmost trust and respect.
We pride ourselves on our accreditations in family law, conveyance, criminal litigation, clinical negligence and children law.
You can read more about our company and accreditations here.
Please do not hesitate to contact us. Someone from our extensive team of highly qualified lawyers and solicitors will be in touch as soon as we can.
Worcester Office Details
Address

City Wells House, 26 Sidbury, Worcester, WR1 2HZ

Phone

01905 900 900

Email

lawyers@waldrons.co.uk
Awards & Accreditations
Accreditations
Meet the Team
Our Worcester Family Law Solicitors
Contact
Contact Our Worcester Family Law Solicitors