Waldrons Solicitors
Specialist Lawyers
Law is our Business.  It has been since 1867.
We are a multidisciplinary practice providing specialist legal services to Individuals and Businesses.
Accreditations and Affiliations
Any solicitor can say they are experienced in what they do. We go the extra mile to demonstrate our expertise. Many of our lawyers have undertaken independent assessments of their knowledge and skills. Our accreditations and affiliations give you the assurance that you are dealing with a specialist.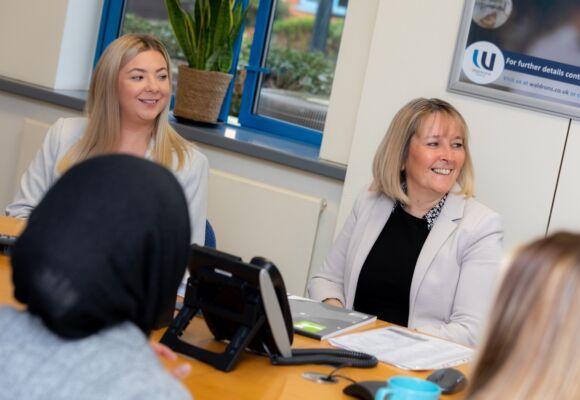 Where we come from
Beginning as a small firm
Our commitment to excellent client care has seen us grow into a company with offices across the West Midlands, Worcestershire and Gloucestershire.
Our exceptional team of lawyers and solicitors have been operating across the West Midlands since our foundation in 1867.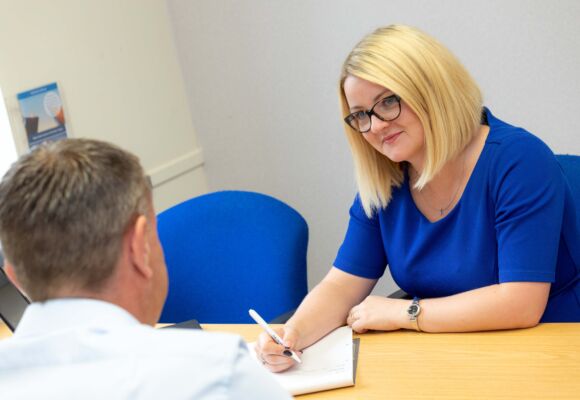 Our comittment to excellent Client Care
In practical terms this means you will receive:-
a timely response to all client communications
regular and accurate cost estimates
information on how charges will be calculated
We are commited to providing an excellent standard of client care to all our clients but should you have any concerns, our Client Care Policy and Procedure which explains how to raise a complaint and how your complaint will be dealt with can be accessed by clicking here.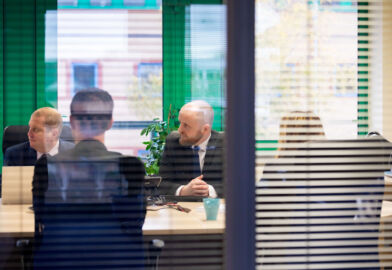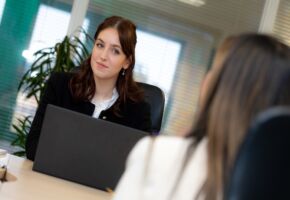 What we do
Law is our Business
We advise on a wide range of legal issues, including Personal Injury and Medical Negligence, Family and Child Law, Probate Law, Criminal Litigation, Corporate and Commercial Law and Conveyancing.
Waldrons Solicitors have an excellent track record across all areas of law. We are proud of our client satisfaction and case success rates.
We are always happy to assist and discuss any issue, so please do not hesitate to get in touch with us if you have any queries.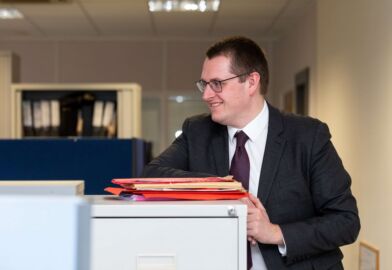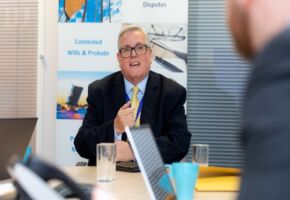 Wide range of advice
Our team is here for you
Our team provide practical, easy to understand advice to help you achieve the outcome you are aiming for.
We can advise you on a wide range of Commercial issues, including Property Sales/Purchases, Corporate Mergers and restructuring, as well as all aspects of Employment Law.
Waldrons also specialise in recovering Corporate
and Business Debts.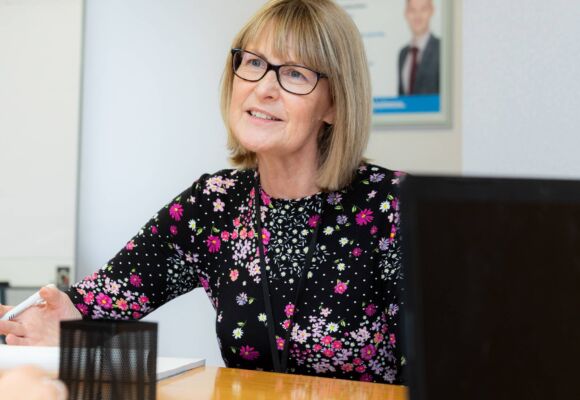 Available
We are always on hand to assist
Any and all issues ranging from the seemingly small and trivial to more complex, serious cases. Waldrons understand that each and every case and individual is different. From the first conversation that we have together, we will work with you and alongside you to resolve your issues in a timely, professional and friendly manner.
Our team of dedicated solicitors are able to advice on a wide range of legal issues – please contact us and one of the team will get back to you as soon as we can.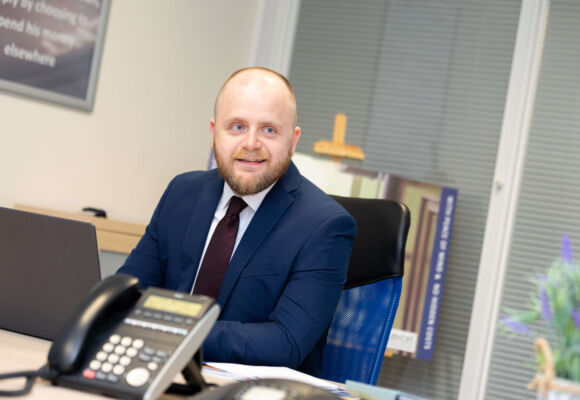 Tailored
Personal Solicitors UK
Personal Solicitors are solicitors that work with individuals, providing one-to-one legal advice and representation on a number of issues.
Our Personal Solicitors cover a diverse array of specialisms ranging from legal advice and court representation to Personal Injury, Medical Negligence, Wills and Inheritance Disputes, Criminal Litigation and Family Law.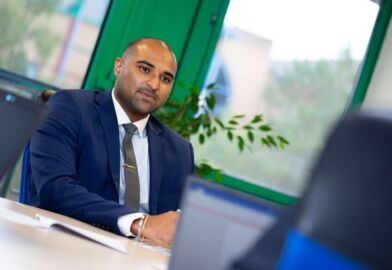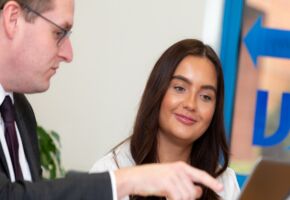 Countrywide
Commercial Solicitors UK
Waldrons Solicitors provide legal advice and representation for SMEs, self-employed individuals and a wide range of other commercial and corporate organisations.
Commercial Law is dynamic and forever changing. Waldrons Solicitors are constantly monitoring changes in Commercial and Business Law, allowing us to maintain the highest technical and professional standards when dealing with our commercial clients.