Family Law Solicitors Cheltenham
Here at Waldrons, we have a comprehensive understanding of family law in the Cheltenham area and across the West Midlands.
Family law is a wide, complex area of UK law, dealing with emotionally sensitive and challenging issues such as divorce, separation and child visitation or residency (now known as 'child arrangements'). Family law also covers domestic violence, adoption, child abduction, social services, inheritance and Will disputes.
Our team of family law solicitors in Cheltenham have a diverse and eclectic area of experience and are well-equipped to provide mediation services or advise and represent you in court.
Mediation involves round table meetings and other forms of out-of-court dispute management. The aim of mediation is to obtain amicable and fair agreements without going to court. This is favourable in most situations as the court process is emotionally enduring, expensive and time-consuming.
Waldrons Solicitors understand the emotional nuance of family law, we will work with you and alongside you to discern the optimal way forward for your case.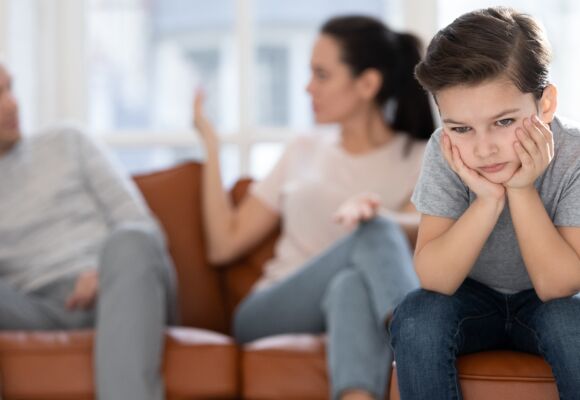 Expert Family Solicitors in Cheltenham
Waldrons Solicitors combine rigorous attention to detail with empathy, compassion and critical listening skills. We will establish the details of your issues and disputes before strategising the best way to progress towards a favourable resolution.
Our aim is always to solve family law issues outside of court. We will work hard to solve issues in a conciliatory manner, hopefully circumventing the need to progress the case to court. This is often less stressful for all parties and also avoids high court costs.
The family law team at Waldrons has a huge amount of practical experience behind them. We keep thoroughly and comprehensively up to date with the latest legislation in family law.
Family law primarily covers divorce and separation, child arrangements, splitting assets and inheritance, but it also covers areas such as adoption, child abduction, social services, grandparents' rights and domestic violence.
We combine emotional sensitivity with a strong grasp of contemporary family law. This combination of technical expertise and compassion makes Waldrons Solicitors a first-class choice when choosing a family law solicitor in Cheltenham.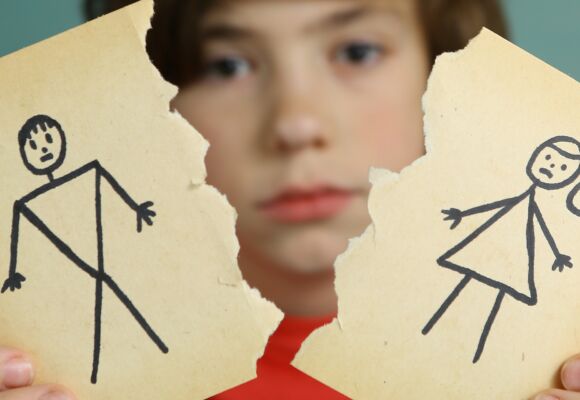 Our Family Law Expertise
Divorce in Cheltenham
Divorce and separation cases and disputes probably make up the majority of family law cases in the UK. Divorce and separation are obviously emotionally challenging for most, especially when amicable natural agreements cannot be reached by the couple.
In the event of seemingly irreconcilable disputes, consulting a family law solicitor is invaluable.
We will work with you through every step of your divorce, helping you move from your Divorce Petition to the Decree Absolute, the document that will legally end your marriage.
We are experienced in all forms of judicial separation and civil partnership dissolution.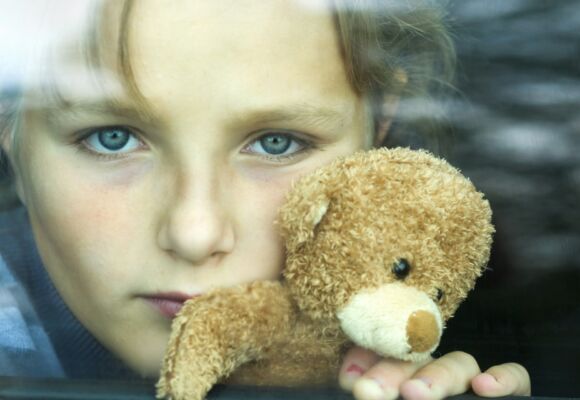 Cheltenham Child Arrangements
Cheltenham Child Arrangements
Disputes involving children are often some of the most traumatic and stressful disputes attached to any form of separation.
Waldrons understand that child arrangement disputes have to be approached with the utmost respect, care and attention. Our calm, professional and comprehensive approach to child arrangements will assist you in reaching a favourable and fair amicable resolution between you and your partner.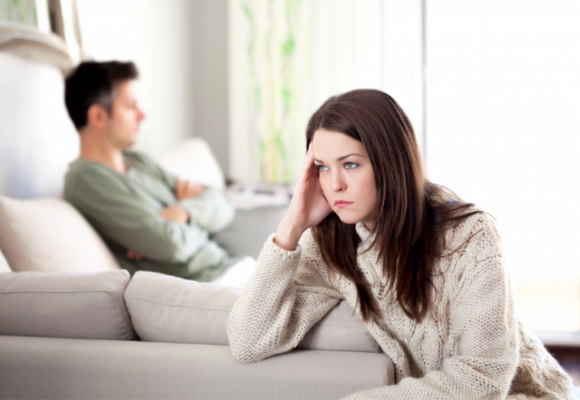 Cheltenham Child Arrangements
Social Services
If you have been given a pre-proceedings letter by social services, then you are entitled to speak to a solicitor and are generally advised to do so.
The idea of your child being taken into care can be very distressing indeed. Waldrons will work to establish the key grounds on why this action is being taken, liaising with the social services in your area.
We can mediate discussions between you and social services, discovering ways that you can retain care of your child.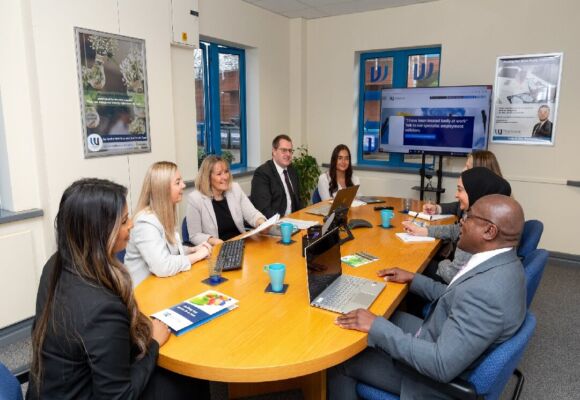 Choosing a Family Lawyer in Cheltenham
Since our foundation in Brierley Hill, Dudley, Waldrons Solicitors have maintained an exceptional track record across all areas of UK law.
Our huge team of highly experienced and qualified lawyers and solicitors are waiting to assist you in any and all areas of family law.
We combine a deep technical understanding of current and contemporary family law with a kind and compassionate ear, always striving to act with empathy and compassion.
Waldrons are proud of our accreditations in family law, conveyance, criminal litigation, clinical negligence and child law.
Waldrons Solicitors Cheltenham
Address

Harley House, 29 Cambray Place, Cheltenham, GL50 1JN

Phone

01242 375 100

Email

lawyers@waldrons.co.uk
Awards & Accreditations
Accreditations
Meet the Team
Our Family Law Solicitors in Cheltenham
Contact
Contact Waldrons Solicitors Cheltenham