Worcester Personal Injury
Waldrons Solicitors can assist you in any and all personal injury claims in Worcester and the West Midlands area. Personal injuries occur in a wide range of accidents and incidents, where someone else acted negligently and failed in their duty of care.
Road and workplace accidents are amongst the most widespread and common personal injury claims made in the UK. Our personal injury department has a wealth of experience and has secured millions of pounds of compensation for clients who have been involved in accidents that were not their fault. Waldrons has acted for clients from the Community Trade Union and Police Federation of England and Wales. Our relationship with these organisations has allowed us to provide more legal services to support their members in their claims.
By recovering compensation in your personal injury claim it can include damages for your injuries and any expenses you have incurred as a result of your injury and anything that could impact your life or earnings in the future. There is a strict time limit for making a claim. Don't delay. Contact our Worcester office to speak to one of our experts today.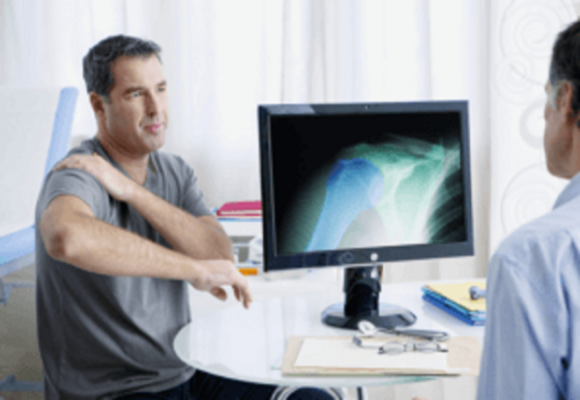 Personal Injury Lawyers in Worcester
Waldrons Solicitors' highly-experienced and dedicated team of personal injury lawyers can assist in any and all personal injury cases in the Worcester and West Midlands.
We have tremendous expertise in all types of personal injury claims. From smaller accidents to more serious, debilitating accidents-causing-injury, we will assist you in the claims process, working towards the best possible outcome in your unique circumstances.
Personal injury compensation is claimable for a wide range of incidents or accidents. Most people are surprised by what they can claim for and how much the claim may be worth.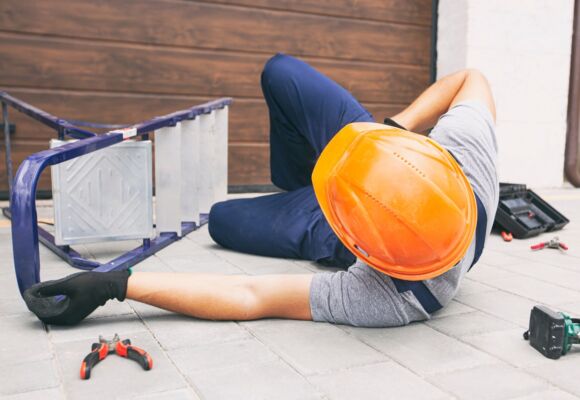 What Personal Injuries Can I Claim For?
There are many different accident types causing injuries and illnesses you might be able to claim for:
Accidents at work
Slips & trips
Road traffic accidents
Industrial diseases
Serious or fatal accidents
Asbestos related claims
Injuries caused by a defective product
Injuries caused as a result of being victim of a crime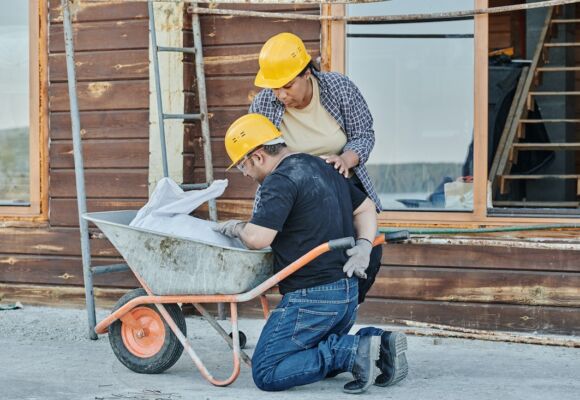 Personal Injury Criteria
There are three main criteria you must meet before making a personal injury claim:
The accident occurred in the last three years
Someone has acted negligently
That party also owed you a duty of care.
For children, the time limit in which a claim can be brought to action is three years but this three year time period does not start until the child reaches the age of 18 years old.
Do not hesitate to contact Waldrons if you have had an accident within the past three years. Contact one of our trained personal injury lawyers will contact you as soon as they can.
FAQs
Personal Injury FAQs
There Weren't Any Witnesses, Can I Still Make a Claim?
Yes you can still make a claim. It is always helpful if your case can be supported by anyone who is in the surrounding area at the time of the accident.  If it's possible, take a name and a contact number for anyone who was nearby.
Will I Need a Medical Examination for a Personal Injury Claim?
You will be required to attend a medical appointment as part of the claims process. An independent medical expert who specialises in preparing reports is needed to provide evidence of the injuries sustained. Your solicitor will organise the appointment for you.
It's extremely important that when you attend the medical examination you advise the medical expert of any pre-existing illness and symptoms and any previous accidents.
Can I Claim for a Pre-Existing Condition?
If you have a pre-existing medical condition it is not a barrier for making a personal injury claim. If you have had an accident at work or a road traffic accident that has worsened your pre-existing medical condition you could still make a claim. An independent medical expert will determine whether your pre-existing medical condition has been aggravated or exacerbated by your accident. If you have an enquiry regarding a pre-existing condition, do not hesitate to contact us and to talk to one of our experts.
Do I Need to Go to Court for a Personal Injury Claim?
Approximately only 2% of personal injury claims will go to Court. Most cases will settle outside of Court, if the Defendant admits liability. It is unlikely that you will have to go to Court but even if you do, we will provide you with the advice and support you need at every stage. Our personal injury solicitors will negotiate on your behalf to achieve the best settlement for you.
What Evidence Do I Need to Make a Successful Claim?
Personal injury claimants must be able to prove that the injury, illness or disease you have sustained has been caused as a result of the negligence of another party. To help your case to become successful you should report the accident as soon as possible, take names and addresses of witnesses to the accident and if permitted take photographs of the accident scene itself and the area in which the accident happened.
If for example, you have been involved in a road traffic accident, keep a note of the other party's car registration plate, the model and colour of the car, their name, address and insurance details. Any evidence you are able to collect is vital to help you succeed in your personal injury claim.
Worcester Office Details
Address

City Wells House, 26 Sidbury, Worcester, WR1 2HZ

Phone

01905 900 900

Email

lawyers@waldrons.co.uk
Awards & Accreditations
Accreditations
Meet the Team
Our Worcester Personal Injury Solicitors
Contact
Contact Waldrons Solicitors Worcester