Medical Negligence Cheltenham
If you or someone you know has been injured or otherwise subject to worsening health outcomes due to preventable medical negligence, Waldrons Solicitors can assist you in claiming compensation.
Medical negligence and clinical negligence spans virtually all healthcare services in the UK, covering all manner of preventable medical mistakes, misdiagnoses, treatment and medication errors and failure to provide adequate and timely care. Waldrons Solicitors can assist in any and all forms of medical negligence in and around the Cheltenham area and across the West Midlands.
Our team of dedicated and highly experienced medical negligence lawyers are ready to assist you in dealing with medical incidents and claiming compensation for malpractice or negligence.
We will work alongside you to establish the unique details of your case. By working and liaising with healthcare professionals and specialists, we will determine what the correct course of action should have been in your unique circumstances.
Our team of medical negligence lawyers have a wealth of experience, but we also understand that medical negligence can have potentially disastrous or life-changing consequences – this is an area of law that demands kindness, professionalism and sensitivity.
We treat every medical negligence case with the utmost care, respect and attention that it deserves.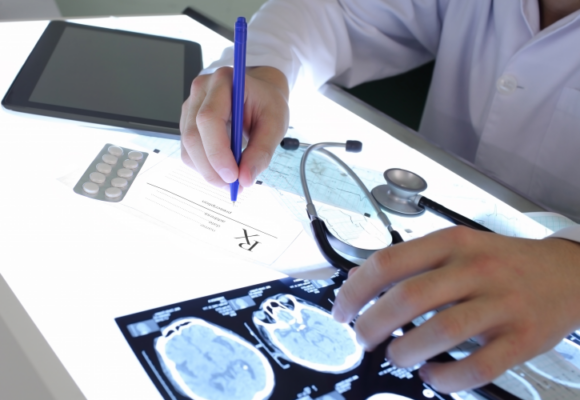 What is Medical Negligence?
Medical negligence covers any preventable medical error or preventable failure in a clinical duty of care. This is not confined to GP surgeries or hospitals, but also covers dental clinics, nursing homes and mental health services. Medical negligence also covers both public and private healthcare services.
Typical medical negligence issues involve untimely or misdiagnosis of cancer or other serious illnesses and disease, wrongly prescribed medication, errors during surgery and neglect at nursing homes or other live-in medical services.
Where negative consequences could have been avoided or prevented, you could be entitled to compensation. Waldrons will establish the details of your case and work towards a favourable and just outcome.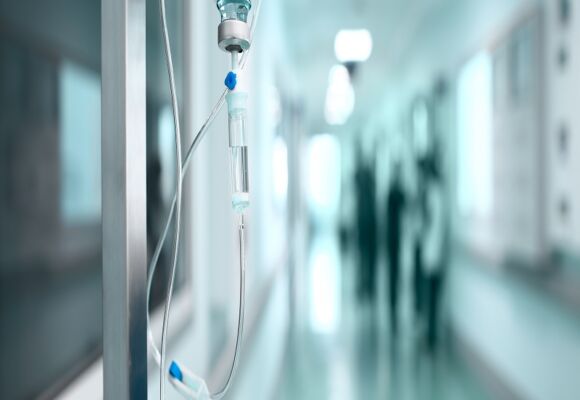 Types of Medical Negligence
Nursing Home
We expect our relatives and loved ones to be safe and looked after in nursing homes, but there have been several high-profile incidents of clinical negligence in nursing homes across the UK.
Nursing home negligence includes neglect, providing the wrong medication or a general failure in providing an adequate duty of care. Waldrons Solicitors can help you make nursing home medical negligence claims for yourself or on behalf of someone else.
We understand that medical negligence in a nursing home or care home setting can be a very difficult experience, regardless of whether it has happened to yourself or a relative.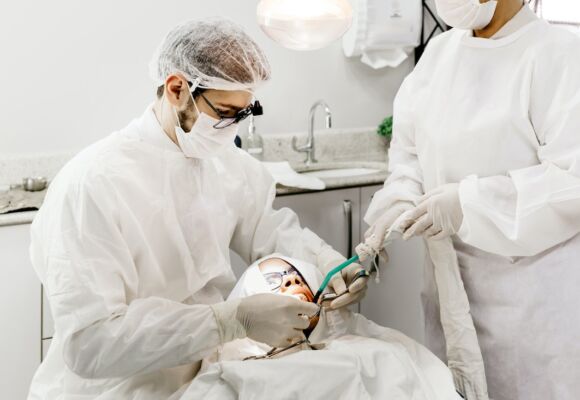 Types of Medical Negligence
Dental Negligence
Medical negligence also applies to both private and NHS dentistry and dental health practices and clinics. Dental negligence includes errors during dental surgery, e.g. tooth extraction, damage to gums and/or teeth, injury to nerves and other issues and failure to provide an accurate and timely diagnosis.
Dental negligence cases are not treated any differently than other medical negligence cases. Waldrons will work with you to establish what happened during your dental treatment, what preventable harm was caused and how it should have been avoided.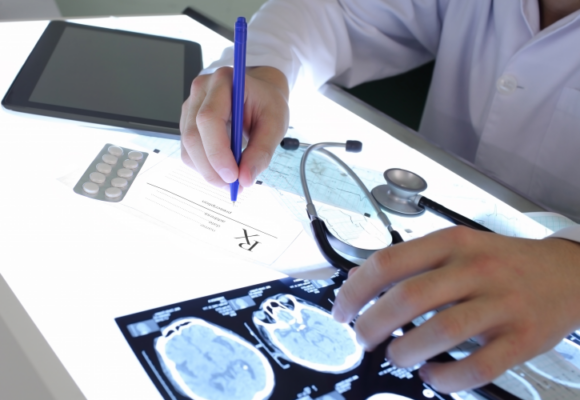 Types of Medical Negligence
GP Negligence
GP negligence is one of the most common types of negligence. We rely on our GPs for a wide array of tests and diagnoses as well as referrals to specialists and the prescription of medication. Where your GP fails to refer you for further tests, e.g. where cancer is suspected, or otherwise fails to provide an accurate duty of care, a medical compensation claim is possible.
The Waldrons team will work with you to establish what went wrong at your GP practice. We will liaise with healthcare professionals and specialists to discover how malpractice could have been prevented, helping you develop your compensation claim.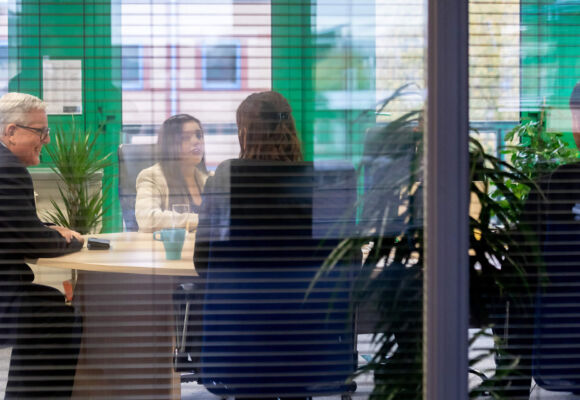 Choosing a Medical Negligence Solicitor in Cheltenham
Waldrons Solicitors have worked on numerous medical negligence cases and possess the required experience and technical expertise to develop and strengthen your case. We treat every individual and every case with the utmost respect, care and attention.

Waldrons understand that medical negligence cases can be potentially disastrous for our health. We will remain professional, attentive, kind and sensitive at all times, assisting you in obtaining justice for your medical negligence.

We are accredited by the Solicitors Regulation Authority in the field of clinical negligence. Our team of exemplary lawyers are ready and able to assist with any and all medical negligence cases in and around the Cheltenham and West Midlands area.

Please do not hesitate but to contact us with any medical or clinical negligence incident or query that you might have. A member of our experienced medical negligence team will respond to your message as soon as they can.
Cheltenham Office Details
Address

Harley House, 29 Cambray Place, Cheltenham, GL50 1JN

Phone

01242 375 100

Email

lawyers@waldrons.co.uk
Awards & Accreditations
Accreditations
Meet the Team
Meet Our Medical Negligence Solicitors Based in Cheltenham
Contact
Contact Waldrons Solicitors Cheltenham