Cheltenham Conveyancing Solicitors
Conveyancing is the legal process used in the sale and purchase of properties. It legally transfers the property from one party to another.
In order to do this, you would need to instruct a Conveyancer or Solicitor.
At Cheltenham, our Associate Director and Head of Conveyancing Belinda Hill is highly experienced and customer praised.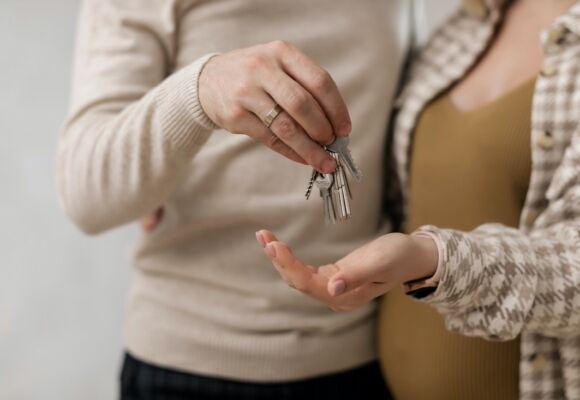 How Long Will Conveyancing Take?
Although the timescales we offer are there for guidance purposes our team will aim to complete within that time, it is worth noting that with any transaction we are also reliant on third parties such buyers/sellers and the mortgage lender.
A sale or purchase should normally be completed within 4-12 weeks from the point of instruction.
For remortgages the time scale will be slightly reduced to 4-6 weeks from point of instruction.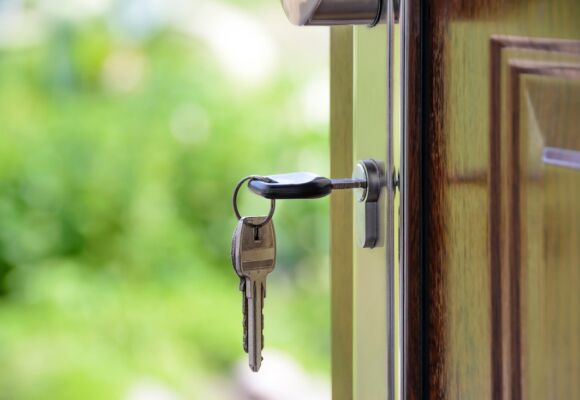 What Conveyancing Searches are Necessary in Cheltenham?
If you are a cash buyer the searches then become optional, however we usually recommend carrying them out. If you are buying with a mortgage you would need to have the searches carried out to ensure the mortgage lender is happy to lend against property.
Local Authority
This contains information obtained from the Local Council in relation to the property and surrounding area. It covers information in relation to the road adoption, planning permission, proposed or existing network links and any monies that may be owing to the Local authority.
Environmental Searches
This looks at the historical and current records associated with the land to highlight if any past use is likely to have led to contamination. It also will cover if there is a flood or subsidence risk.
Water & Drainage Searches
This is when enquiries are raised with the local water authority to ascertain if the drains and sewerage systems are connected to the property.
FAQs
Conveyancing FAQs
View our frequently asked questions about Conveyancing in Cheltenham.
Do I Need a Conveyancing Solicitor to Sell My Home?
A specialist conveyancing lawyer will be best placed to guide you through the process of selling your home. At what is already a stressful time for you, it will be of benefit to you to share the load and have a lawyer assist you with selling your home.
Do I Need Conveyancing Searches When Buying a Home?
If you are buying a property for cash, then searches are optional but recommended. If you are having a mortgage, then often the mortgage provider will state that certain searches are mandatory in order to have the mortgage approved.
How Much Does Conveyancing Cost in Cheltenham?
Here at Waldrons we understand that moving house can be costly, that's why we offer a competitive and tailor-made quote to suit your circumstances. If you require a quote, please Contact Us or alternatively call our offices to speak to a member of the team.
Cheltenham Office Details
Address

Harley House, 29 Cambray Place, Cheltenham, GL50 1JN

Phone

01242 375 100

Email

lawyers@waldrons.co.uk
Our Awards & Accreditations
Accreditations
Meet the Team
Meet our Conveyancers in Cheltenham
Contact Us
Contact Waldrons, Residential Conveyancing Solicitors in Cheltenham