Dudley Medical Negligence
Medical negligence is a rising issue in the UK. Neglect, misdiagnosis or accidental injury that occurs as a result of medical and clinical care can cause permanent and irreversible life-changing damage to both adults and children.
Our medical negligence solicitors in Dudley are adept at dealing with a range of medical negligence issues and cases, not just in the Dudley area but across the entire West Midlands.
If you've suffered medical negligence or malpractice, then our medical negligence solicitors can assist you in taking the best path forward. If you believe that you or your child suffered medical negligence, then Waldrons Solicitors can work with you towards a swift and favourable resolution.
Medical negligence spans a wide range of possible clinical and medical situations and outcomes. Cancer misdiagnosis, errors during surgery, neglect in nursing homes, dental negligence and injuries to children and mothers during childbirth all fall under the remit of clinical negligence.
Waldrons Solicitors' team of medical negligence lawyers are always on hand to assist with medical negligence cases including claiming compensation. We have deep experience in the field and will liaise with you as well as local healthcare trusts, professionals and specialists to establish the details of your case and what should have been done better.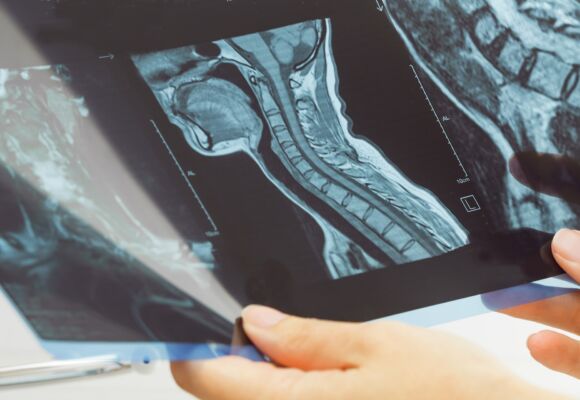 Medical Negligence Explained
Medical negligence occurs when medical or healthcare professionals fail in their duty of care or make other mistakes or errors in judgement during diagnosis, treatment or childbirth.
Malpractice, mistakes or neglect that worsen your condition or subject you to new diagnoses or symptoms may also constitute medical negligence. This includes wrongful or delayed diagnosis or a failure to conduct additional tests where there was a sufficient cause for medical concern.
Medical negligence may occur in any clinical setting including nursing homes and dentists.
In the unfortunate event that clinical negligence led to injury or a worsening in your health, you may be entitled to compensation. The amount you can claim depends on the extent of the negligence and the severity of your injuries or condition.
Most medical negligence claims have a 3-year time limit, meaning you need to lodge your claim a maximum of 3 years after the incident has taken place.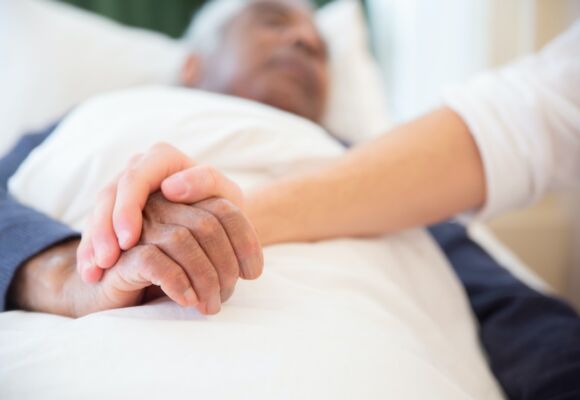 Types of Medical Negligence
Nursing Home
Medical negligence in nursing homes can occur as a result of willful or accidental neglect, failing to provide correct medication and on time and failing to provide an adequate duty of care.
Sadly, nursing home negligence is relatively common throughout the UK and the past couple of decades have seen a rise in nursing home negligence, including some shocking high-profile cases.
Waldrons Solicitors are adept at assisting with nursing home medical negligence claims across Dudley and the West Midlands area. We are able to assist you in filing claims for someone that is not able to do so themselves.
Types of Medical Negligence
GP Negligence
GP negligence is amongst the most common types of medical negligence in the UK. Most forms of GP negligence involve failing to launch proper medical investigations, ignoring the worsening of symptoms or prescribing the wrong medication.
In these situations, medical conditions can go undiagnosed or improperly diagnosed, unnecessarily worsening the condition of the patient when the GP should have done more to maintain their duty of care and health.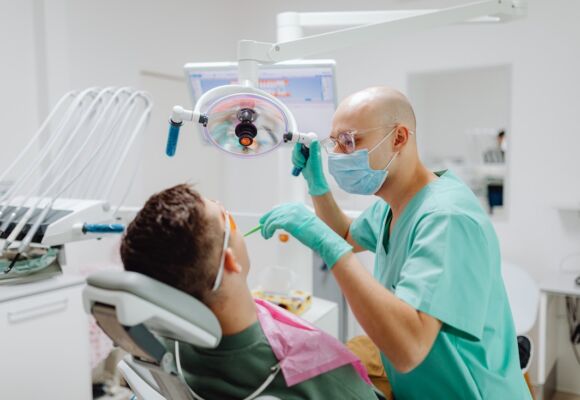 Types of Medical Negligence
Dental Negligence
Dental negligence spans everything from wrongful tooth extractions and improper or unnecessary surgery to failures during anesthesia or incorrect or untimely diagnoses. This can lead to permanent damage to the teeth, gums and jaw as well as infection or a worsening of other medical conditions.
Waldrons Solicitors are exceptionally well-versed in dental negligence in Dudley and the West Midlands area.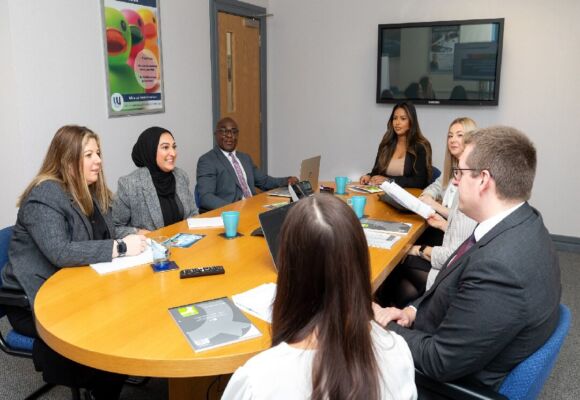 Choosing a Medical Negligence Solicitor in Dudley
Medical negligence is a complex but pressing issue and is more common than many people tend to think.
Dealing with medical negligence requires the service of experienced medical negligence solicitors. Waldrons Solicitors are highly experienced in medical negligence issues and will work with you towards obtaining a favourable outcome.
Launching personal injury and medical negligence claims can be a tricky ordeal and tensions may run high, especially in the case of more serious forms of medical negligence such as cancer misdiagnosis, errors in surgery or injury to children during childbirth.
Waldrons Solicitors have a vast range of medical negligence experience and comprehensive knowledge of the law surrounding medical negligence.
We are accredited in clinical negligence by the Solicitors Regulation Authority and ranked in Chambers 2021, a law publication that features exceptional law firms from across the UK.
If you have any query or question regarding medical negligence or clinical negligence, then please, do not hesitate but to contact us. One of our specialist lawyers will be in touch as soon as possible.
Dudley Office Details
Address

34 Dudley Court, The Inhedge, Dudley, DY1 1RR

Phone

01384 888 770

Email

lawyers@waldrons.co.uk
Awards & Accreditations
Accreditations
Meet the Team
Meet Our Dudley Medical Negligence Solicitors
Contact
Contact Waldrons Solicitors Dudley