Personal Injury in Cheltenham
Waldrons Solicitors is a long established law firm with over 150 years of experience in the Cheltenham and West Midlands region. Our Lexcel accreditation demonstrates our excellence in client care which our dedicated team of personal injury solicitors displays in every aspect of your claim.
Personal accident and injury claims are very common in the UK and provide compensation when someone sustains an injury that is not their fault and was instead caused by the negligence of others. Whilst workplace and road accident personal injury claims are the most common type of personal accident or injury claim in the UK, it's also possible to make claims for incidents that occur on public, private and commercial property, where someone acted negligently and failed in their duty of care.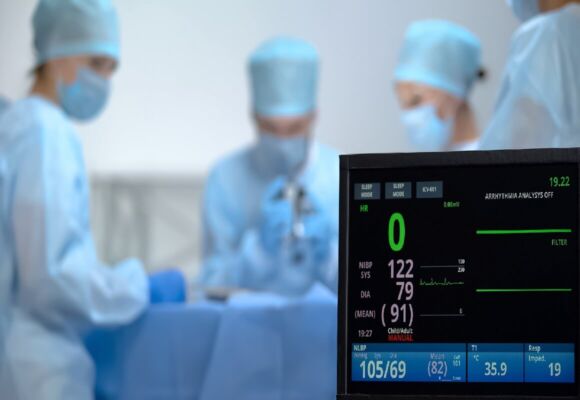 Personal Injury Solicitors in Cheltenham
Waldrons Solicitors' dedicated and experienced team of personal accident and injury solicitors operate across Cheltenham and wider West Midlands vicinity.
Our law firm has a wealth of experience when it comes to personal injury claims of all types and levels of severity. We will work with you to establish the details of your incident before ascertaining the best path forward towards a favourable outcome.
Personal injury claims vary greatly from case to case. Damages awards include general damages for pain, suffering and loss of amenity and special damages for loss of financial income or expenses.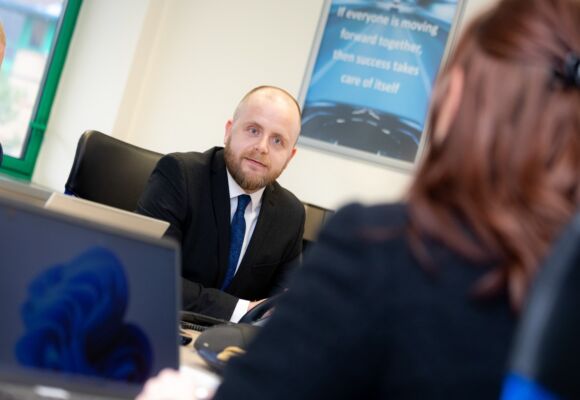 Choose a Personal Injury Lawyer in Cheltenham
Waldrons Solicitors are a personal injury law firm that operates across the Cheltenham and West Midlands areas.
Our team has an exceptional track record in dealing with a wide array of personal injury claims. We are adept at all types of personal injury claims and are equipped to deal with anything from smaller cases to much more serious cases that involve disabling or life-changing injuries.
Waldrons have a wealth of experience and expertise in personal injury accidents in the Cheltenham and West Midlands area. You can contact Waldrons with any personal injury claim or query. One of our trained personal injury lawyers will contact you as soon as they can.
FAQs
Personal Injury FAQs
Read more about our frequently asked questions about personal injury in Cheltenham
How Do I Start a Claim?
If you are thinking about making a personal injury claim, the first thing to do is to contact one of our legal experts to discuss whether they will be able to assist you in your claim. Once we have agreed to take on your personal injury claim, we will then explain the step-by-step process on what to expect during your claim and how we can help you.
I Didn't Take Time Off Work After My Accident, Can I Still Make a Claim?
People in less physically demanding jobs are often able to continue to work after an accident despite the injury they have suffered. You are still eligible to make a personal injury claim and you could still claim compensation.
If you do take any time off work and it specifically relates to the injuries you have sustained it's important to keep a record of any dates of your absence from work. If you do not record any absences to your employer it may be difficult to claim any loss of earnings that you incur as a result of these absences.
What Can Personal Injury Compensation Pay For?
Personal Injury Compensation will be to compensate you for the pain and suffering you have endured as a result of your injury/illness/disease. Compensation can also be recovered to reimburse any expenses you may have acquired such as:
Loss of earnings
Cost of care and assistance
Treatment costs
Damage to property
Incidental expenses
Policy excess
How Long Does it Take to Settle a Personal Injury Claim?
The time needed to settle an injury claim can vary significantly. Several factors can affect the time it takes for a personal injury claim to settle, these include: the type of injury you have suffered, how the injury occurred, the time needed to gather the relevant evidence, whether the defendant accepts liability for the injury and whether the identity of the Defendant is known.
Do I Have to Immediately Seek Medical Assistance to Claim?
If you've had an accident and have sustained an injury, it is important you seek medical assistance as soon as possible. Even if you have sustained a minor injury, it could get worse over time and you may experience complications in the future. Following an accident where you have been injured, it is always recommended you seek medical attention whether this is via your GP or by visiting A&E.
Cheltenham Office Details
Address

Harley House, 29 Cambray Place, Cheltenham, GL50 1JN

Phone

01242 375 100

Email

lawyers@waldrons.co.uk
Awards & Accreditations
Accreditations
Meet the Team
Our Cheltenham Personal Injury Solicitors
Contact
Contact Our Personal Injury Solicitors in Cheltenham