Personal Injury Solicitors in Walsall
Our personal injury department are experienced solicitors who have successfully acted for many victims of accidents in Walsall and across the West Midlands region. Our highly trained solicitors have the expertise to assist you in making a claim and recovering the correct amount of compensation.
Personal injury occurs in many different kinds of accidents. The most common types of personal injury claims are due to road traffic accidents, accidents at work, slips, trips and falls. There are also a number of personal injury claims that most people aren't aware of that you can claim for such as injuries from defective products and industrial diseases. Whether the injury is minor or fatal our solicitors can provide their excellent legal services to help you in your personal injury claim. The compensation you receive from your claim may be able to provide financial support for the effects your injury has in your life and in the future. Our dedicated team will be supporting you in all aspects of your claim.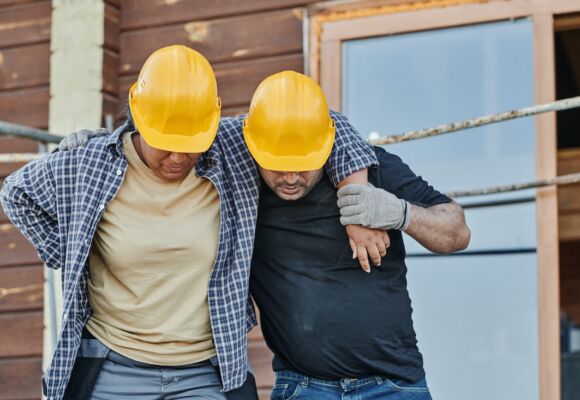 Walsall Personal Injury Lawyers
Waldrons Solicitors are a law firm that operates across the Walsall and West Midlands areas.
Our team specialises in all types of personal injury claims and are equipped to deal with anything from smaller accidents to more serious claims that involve disabling or life-altering injuries where we are able to assist you.
Waldrons personal injury team are highly experienced and have an in-depth expertise in personal injury accidents in the Walsall and West Midlands area. You can contact Waldrons with any personal injury claim or query today.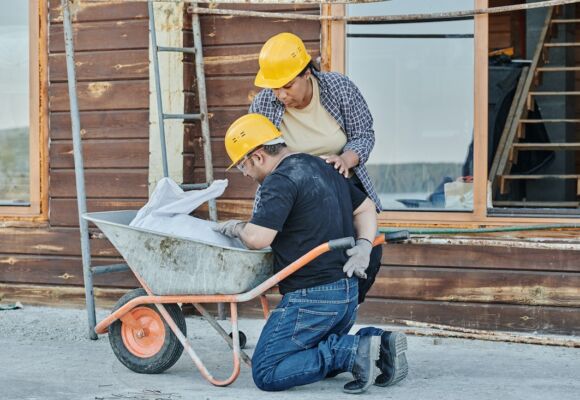 Am I Eligible to Make a Personal Injury Claim?
In order to be eligible to make a personal injury claim a solicitor will need to check whether:
You were owed a duty of care by the Defendant; and
The Defendant was negligent in some way and caused an accident; in which
You sustained the injuries; and
The claim is being made within the relevant time limit of 3 years.
A breach of duty occurs when a person or an organisation has a duty of care towards another person or organisation but did not act accordingly to the required standard. A person may be liable in negligence for a personal injury claim if their breach of duty causes another person's injuries or if it affects their mental health.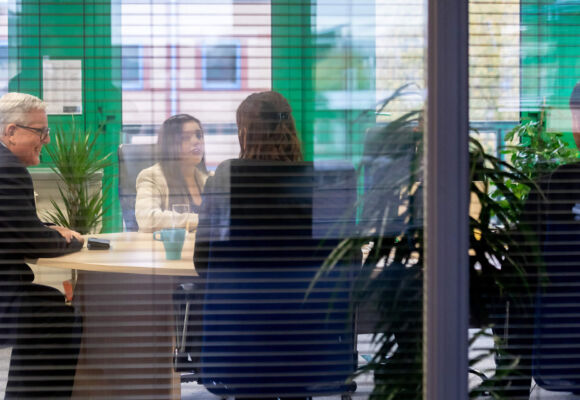 Choose a Personal Injury Solicitor in Walsall
Waldrons Solicitors are an accredited law firm that features in Chambers & Partners, a law publication that features exceptional law firms from across the UK.
Our personal injury lawyers have exceptional expertise in dealing with any and all types of personal injury claims and level of severity. We will work with you to establish key information about your accident and injuries before assisting you in your claim for compensation.
Waldrons have considerable experience in personal injury accidents in Walsall and across the West Midlands area. Please feel free to contact us and one of our lawyers will be in contact as quickly as possible.
FAQs
Personal Injury FAQs
How is Compensation Calculated?
Compensation is calculated dependent on the individual's claim. Any financial losses you have acquired, the severity of your injury and the effects it has had on your daily life will contribute towards the amount of compensation you are expected to receive.
What Should I Do After an Accident?
If you have been in an accident, there are a number of things that you can do to help make your claim successful such as:
Taking photographs
Obtaining CCTV footage
Reporting the accident
Get examined by a medical professional
Get witness details
Contact the personal injury team at Waldrons Solicitors to make a free enquiry and we shall advise you on whether you are eligible to make a claim.
How Do I Prove the Other Party Was At Fault?
For a personal injury claim, we have to prove your injuries were wholly or partially caused through the fault of someone else. We will work with you to gather evidence to show how the other party has failed in their duty of care.
If you are involved in a car accident and the other party is uninsured or untraced, there are mechanisms in place to bring action on your behalf. The Motor Insurers Bureau (MIB) has been set up to compensate people who have experienced a road traffic accident where the driver is untraced or uninsured. The MIB may compensate for damages and financial losses as a result of another person's negligence. This process can be complex and it's best to seek one of our specialists for legal advice if you are affected.
How Much Compensation Will I Receive?
The amount of compensation you receive will vary depending on the type of injury, the effect on you and your personal circumstances at the time the accident occurred. Compensation is divided into two categories: General Damages and Special Damages.
General damages is the amount of money which is intended to compensate you for the pain suffering and loss of amenity caused by the accident. General damages are assessed by considering previously decided cases where compensation awards have been made for similar injuries. It would be necessary to obtain medical evidence to assist the Court in determining what award to make in this respect.
Special damages is another term for financial losses. These losses can be claimed in addition to General Damages. Examples of special damages include: Loss of earnings, loss of pension, care and assistance, aids and equipment, accommodation, medical treatment/rehabilitation and legal/professional fees. Special damages can also take into account any costs and losses which will continue in the future.
Will I Have to Pay Anything to Make a Claim?
If your Personal Injury claim has reasonable prospects of success, you may be offered a Conditional Fee Agreement, more commonly known as a No Win No Fee Agreement. A No Win No Fee Agreement means you pay nothing up front and nothing if your claim is unsuccessful. Most of the legal costs will be paid by the Defendant if the claim wins and some of the costs will be recovered from you by way of a deduction from your damages. This is capped in monetary terms at a maximum of 25% of your general damages and past losses.
Other funding options may also be available to you for example Legal Expense Insurance that may extend to your claim.  We can discuss your funding options with you and let you know the best way to fund your claim.
Walsall Office Details
Address

Townend House, Park Street, Walsall, WS1 1NS

Phone

01922 311 100

Email

lawyers@waldrons.co.uk
Awards & Accreditations
Accreditations
Meet the Team
Meet Our Walsall Personal Injury Solicitors